Original short film that attempts to communicate subconscious and complicated feelings through visuals.
Inspired by sleep paralysis, dreams, and childhood road trips through the American Midwest
.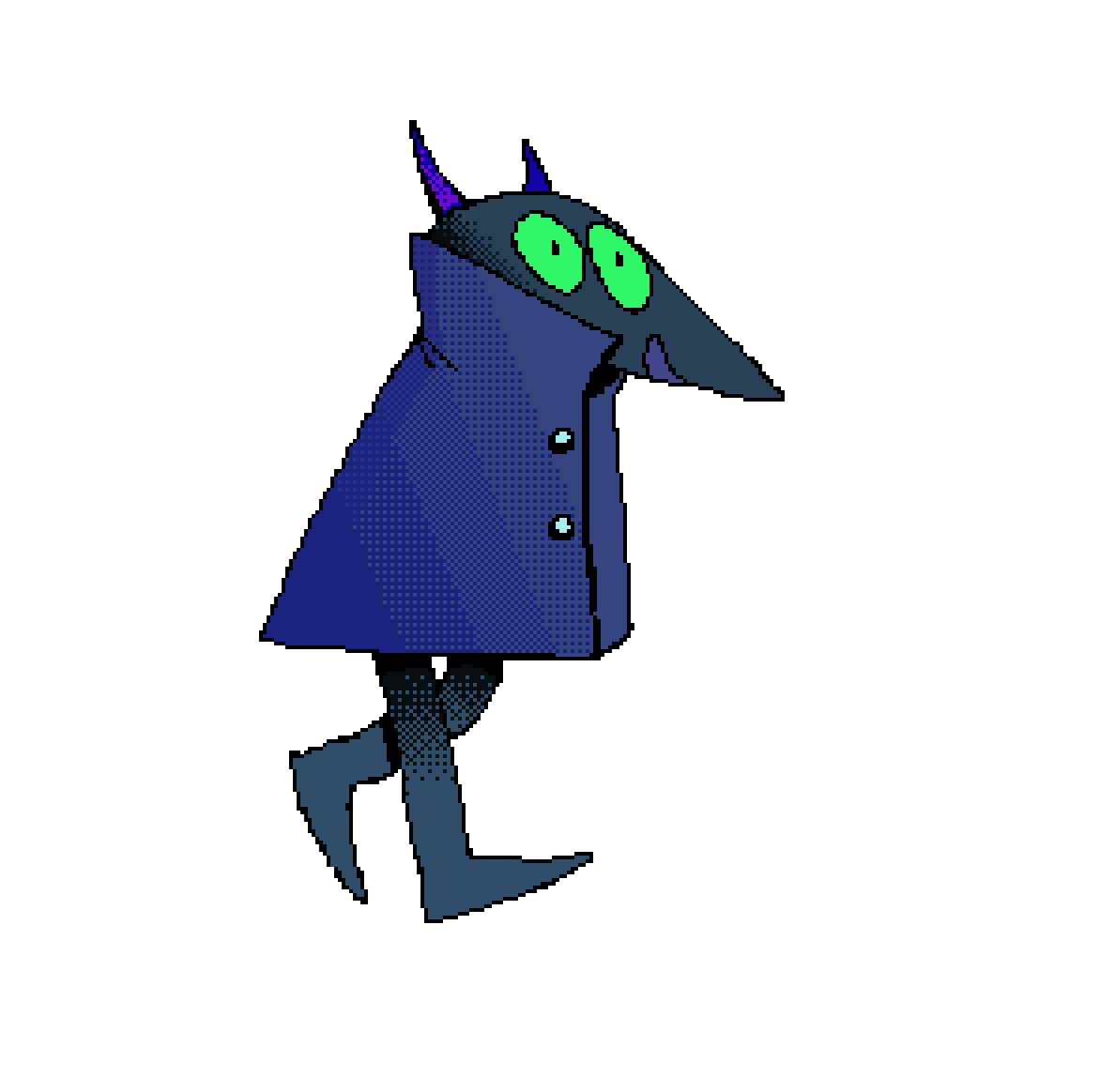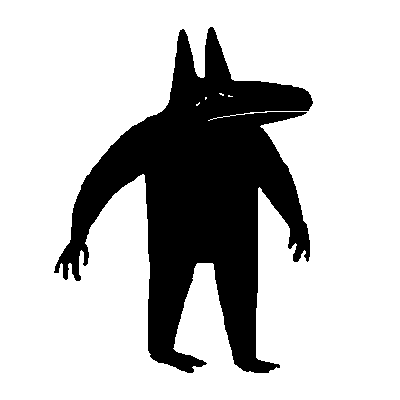 BFA1 Short Film Re-Animated and composited in 2020 & 2021.
Original animation, 2D/3D element compositing, sound mixing & sound design.
Part of CalArts 48 Hour Films 2021 with the chosen theme "princess".
A father regrets his severed relationship with his daughter while wandering in a void made of nothing but the scarce memories of her. Inspired by the eerie and quiet nostalgia of old RPG and platformer games.